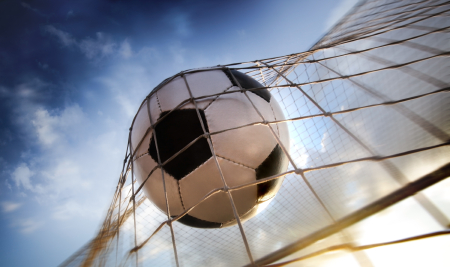 In the UK, football is one of the most popular sports to bet on – so the fact that there are more football betting offers kicking around than for any other sport shouldn't be much of a shock to the system.
In fact, with the exception of a couple of boring weeks in the summer when there's no footie, there's always some kind of special offer or promotion to keep us punters happy.
Below we list the staples of the football betting scene – these are the offers that are available all the time and should be taken into account when planning your bets each week (there's often – but not always – more value in take slightly lower odds in conjunction with an offer, than just going straight for the best odds).